Tried searching online for a reasonably priced ergonomic chair lately? Ever imagine there could be that many results? With endless choices that have only a few dollars difference between them, how do you pick the right one? When it comes to price comparing, all things are not created equal. Sometimes you need to read between the lines to discover the quality and value you're really being offered.
Your task chair will get used more than anything else in your office so make sure to choose a chair that's tested to ensure lasting performance. Why does this matter? Because manufacturers that ignore these standards can produce inexpensive office chairs that don't meet safety and durability tests, which ultimately impacts whether or not the chair can be comfortably sat in and used for more than a few hours each day.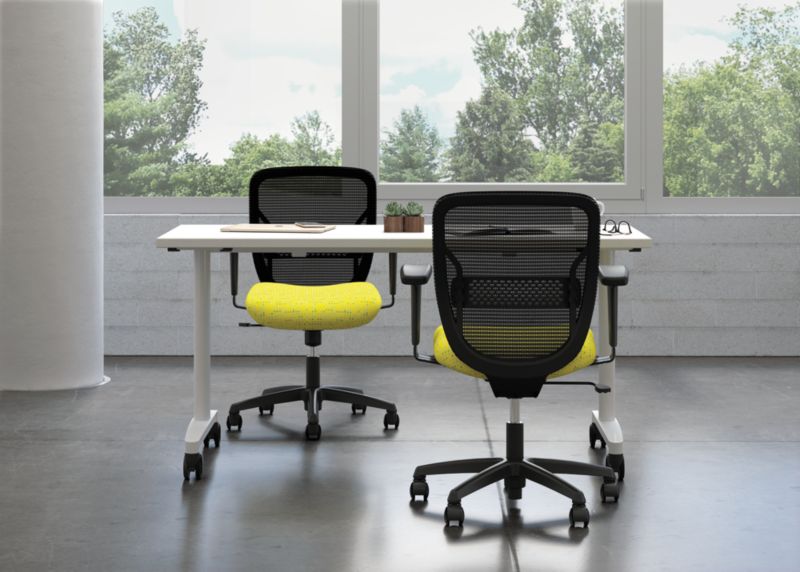 Other things to consider are warranty, where the chair is manufactured, and the options available. With as much wear and tear that a task chair receives throughout the work day, you may not be getting your money's worth on something not covered under warranty after 3 years. Also worth careful consideration are the quality and environmental standards that may be lacking if the chair is made anywhere else but the USA. Finally, is what you see only what you get, or do you have options available that let give you exactly what you want?

For example, can you choose between height-adjustable arms or fixed arms? How about no arms? Being able to select the perfect version for your needs means not having to settle for anything less—something which often gets sacrificed with cost-conscious solutions.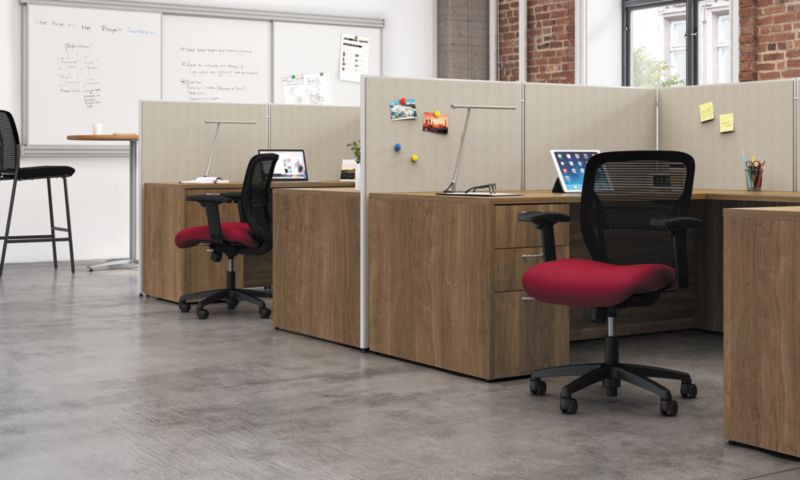 That's why HON designed Gateway—to provide you with everything you need at a price you can afford. Built with solid construction and offering multiple arm options and fabric choices, Gateway is covered under the HON Limited 5-Year Warranty. And Gateway is proudly designed, engineered and assembled in the USA, giving us direct oversight of every stage of product development to ensure that we're offering you the highest quality and performance. Sometimes you do get what you pay for. And then some