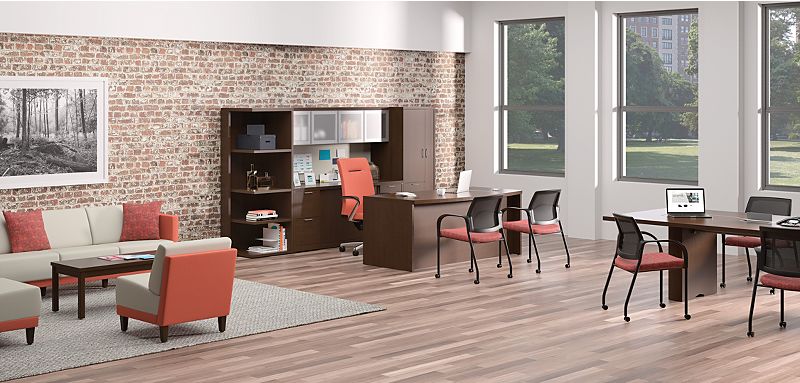 Signature Style. Versatile Selection.
Valido desks bring signature style to any office.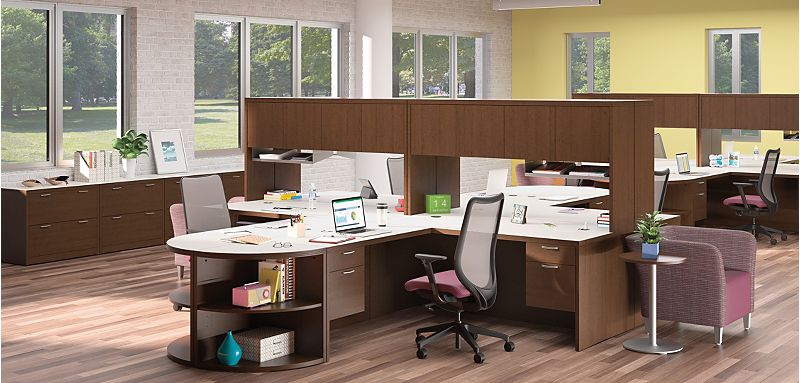 Calling All Star Performers
Every great performer requires a stage, and office work is no different. Set the scene for a high performance workplace with Valido.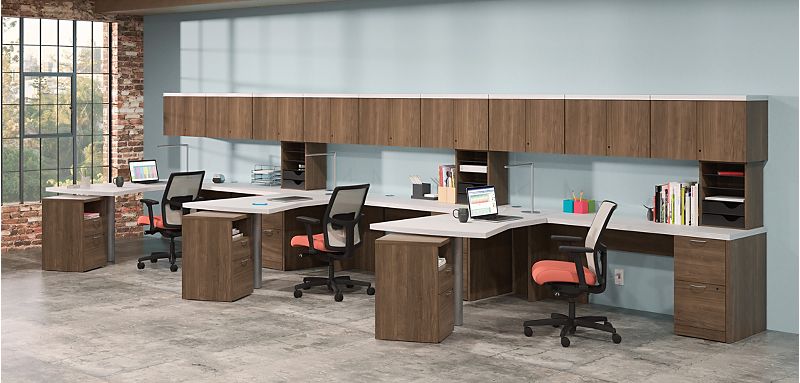 Priced to Sell. Designed to Last.
Valido makes your dollar go farther with desks and storage that are priced to sell and built to last.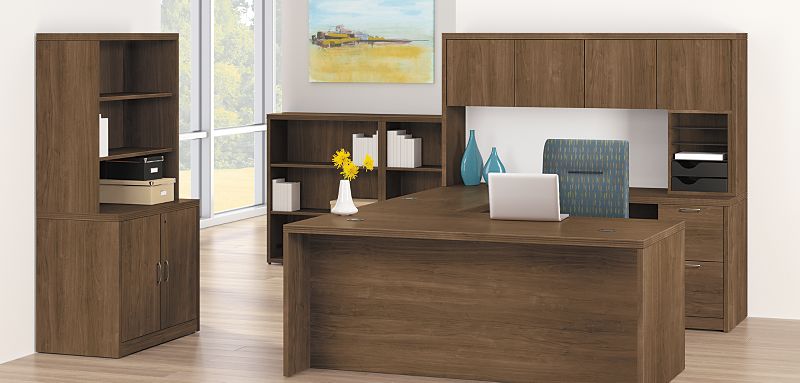 Options Galore
If you're looking for a desk collection that supports everyone and every space, here's the solution.