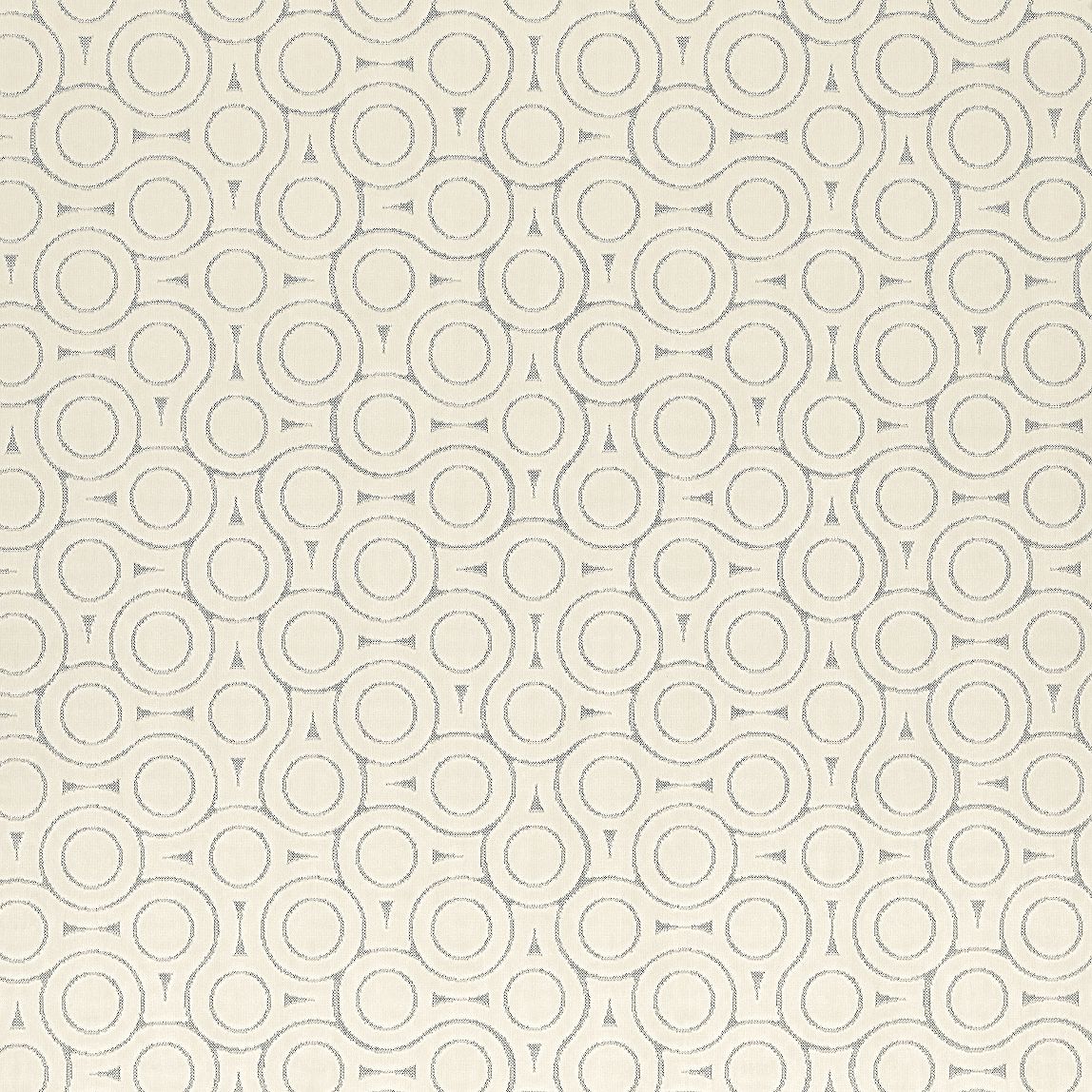 The images shown and color representations are subject to your monitor quality and screen resolution settings. Physical samples are recommended and available through your local HON dealer.
Grade 13
Application:
Chair Fabrics
Repeat:
13.125"V x 13.875"H
Weight:
27.4 ounces per linear yard
Fabric may have extended lead times. Please contact (800) 833-3964 at HON Customer Support.
Quicker Fabrics in Similar Color