Row
Column
Component
The HON Company (HON), a manufacturer and designer of office furniture, tasked an independent research firm with identifying workplace trends that impact the furniture needs of small businesses with 50 or fewer employees. Specifically, the report focused on how a collective emphasis on employee collaboration is impacting office furniture layout and furniture procurement. Accordingly, research was conducted employing a mixed-method approach, using both secondary and in-depth interviews (IDIs) with office managers, HR directors and workplace designers to inform HON's business objectives.
Component
WYSIWYG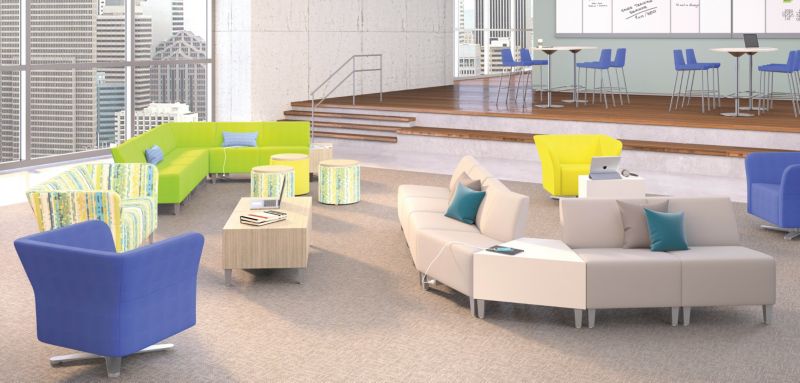 Column
Component
1. Collaboration, fueled by advancements in technology, is transforming the modern workplace, which is transitioning away from "cube farms" to a more open layout.
2. There is no uniform paradigm for office furniture and design. Though best practices exist for workplace design, the ideal furniture, layout and décor depend on the organization and employees.
3. Organizations are strategizing office design and furniture procurement to encourage and facilitate collaboration.
Component
WYSIWYG