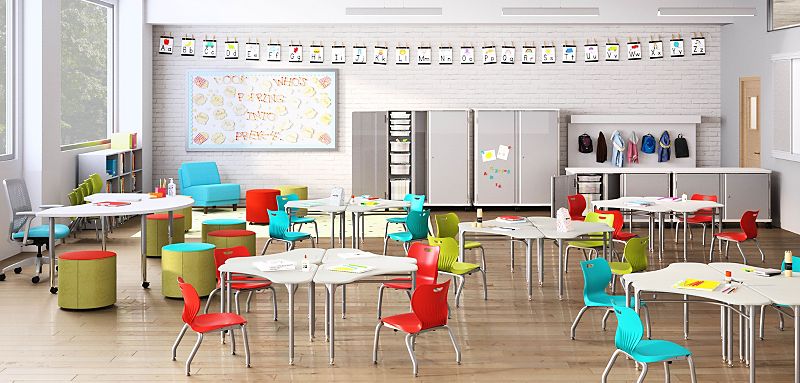 The classroom of the future is already here.
SmartLink comfort is ahead of the curve.
A+ Support for Modern Learning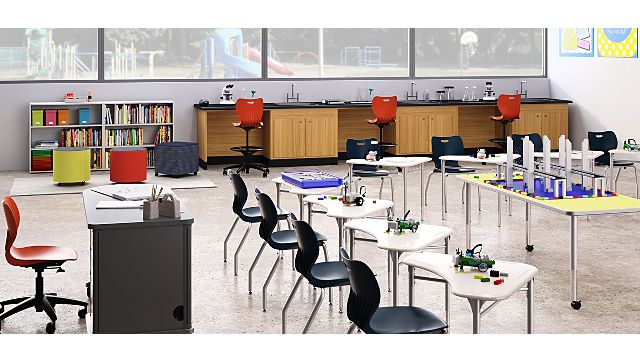 Not sure which chair is right for you?
Take our Chair Matcher Quiz and find the perfect one for you!
Agile Seating That Inspires
The modern classroom is an on-the-go classroom. And as our research shows, traditional lecture formats are giving way to group sessions and mentoring. This demands environments that are not only open and accessible, but can also accommodate the need for a variety of learning styles. HON designed SmartLink to be lightweight and mobile, which helps teachers respond to the ways students learn today and adapt to new ways of learning tomorrow.

SmartLink desks, chairs, storage and presentation tools keep students and teachers organized, energized and attentive throughout the day. And with a responsive, contoured chair design, everyone stays comfortable — no matter what time it is.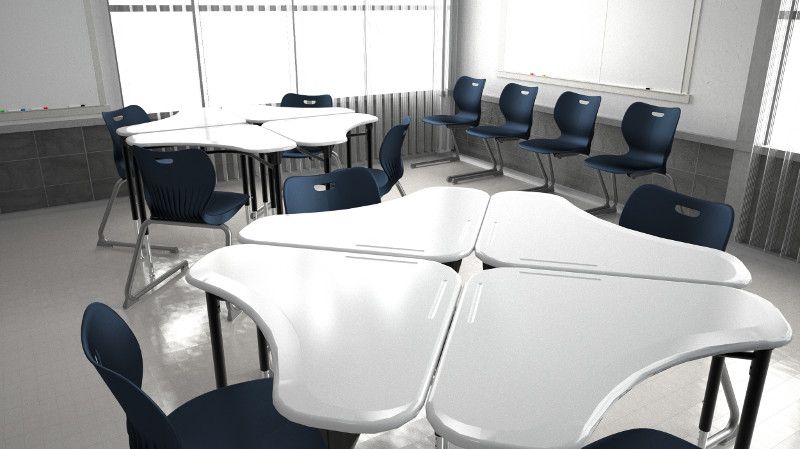 Learn more about SmartLink seating options.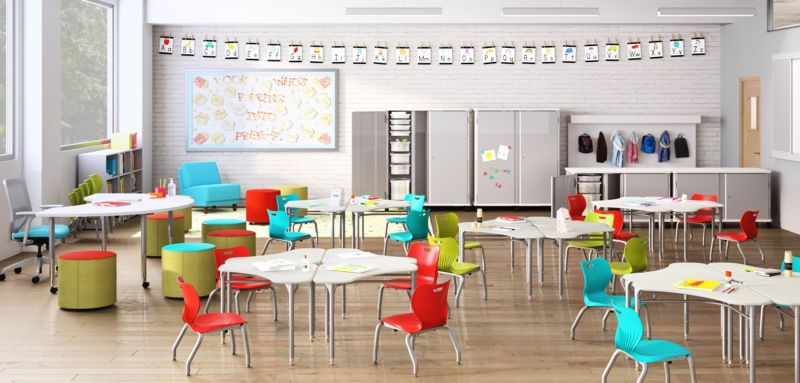 SmartLink Collection Gallery