Row
Column
Component
WYSIWYG
Today's generation of workers demand meaningful places that blend design, materiality and the power of choice. Companies of all sizes are discovering that how a space performs is just as critical as how it looks and feels. The HON design team draws inspiration from natural surroundings to create vibrant combinations of colors and textures that elicit emotional responses and create a feeling of energy and belonging throughout each zone of the office.
Column
Component
DESIGN IDEAS FOR EVERY SETTING
Purposeful work requires a design approach that blends creative space planning with innovative materials and palettes. Taking a personal approach to color selection can increase focus and social interaction, while offering everyone the variety they crave throughout the day.
View all of HON's curated collections: HON Color Palettes
Column
Component
WYSIWYG
Component
WYSIWYG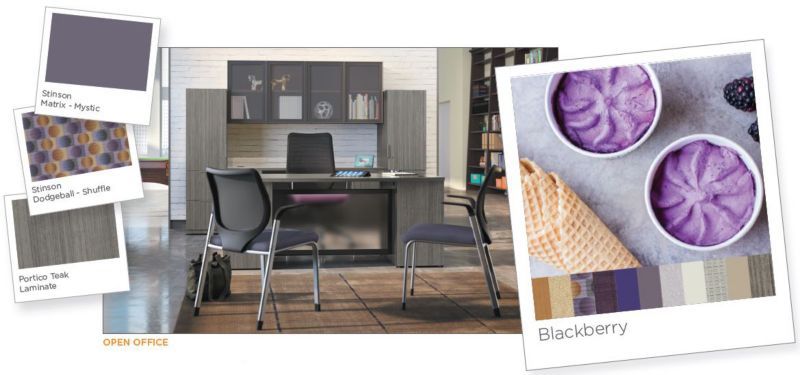 Column
Component
WYSIWYG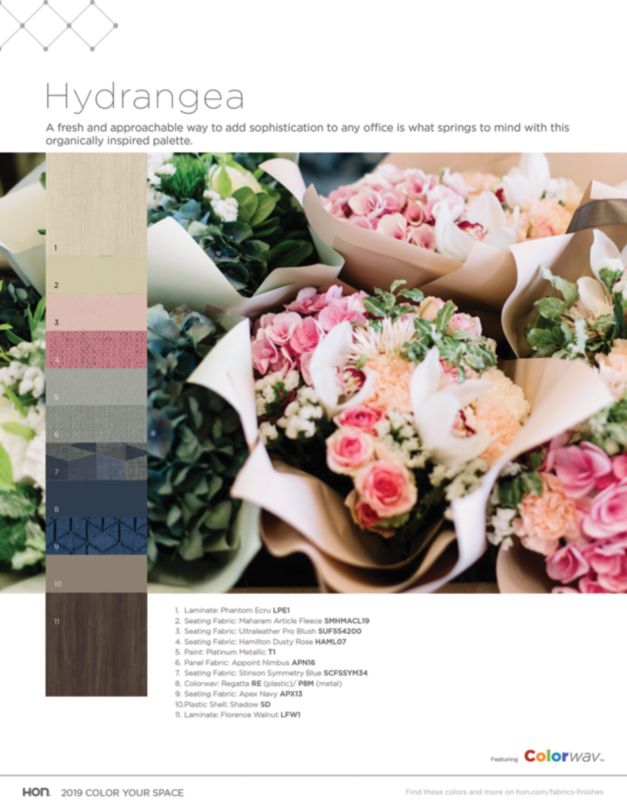 Component
WYSIWYG
Column
Component
WYSIWYG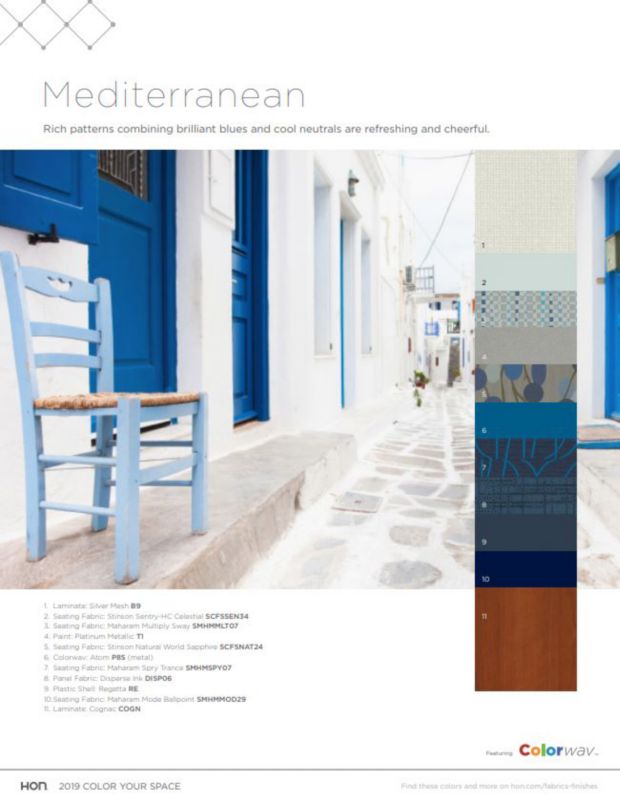 Component
WYSIWYG