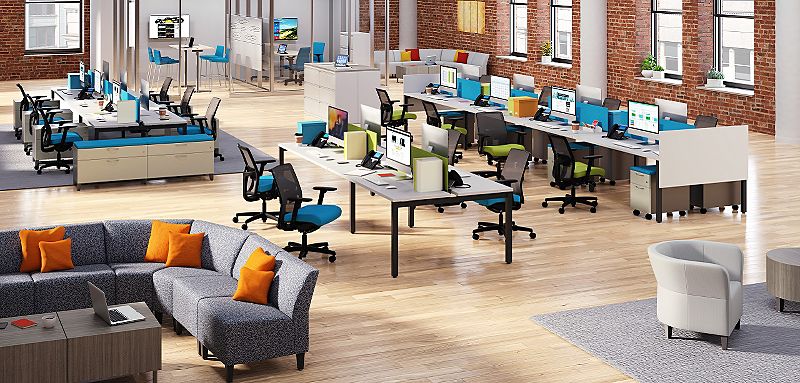 Material Selection
Inspired Choices. Elevated Performance.
Selecting the right materials for office furniture can seem like a daunting task. In addition to the thousands of selections for colors, patterns and textures, there are considerations for durability and performance. Many companies choose fabric upholstery because it can be inviting, comfortable and easy to maintain. However, there are countless materials to choose from, so keep the following considerations in mind when making your next material section.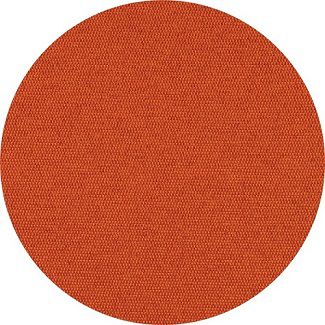 Color
Set the tone for your space with bright colors that infuse energy or warm tones that encourage relaxation.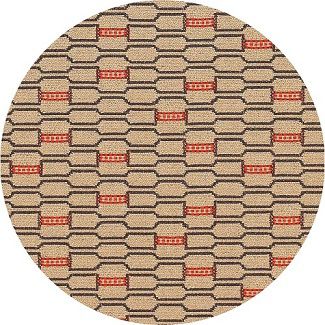 Pattern
Most patterns hide stains better that solids, but consider the size of the pattern and how it will look on various product sizes.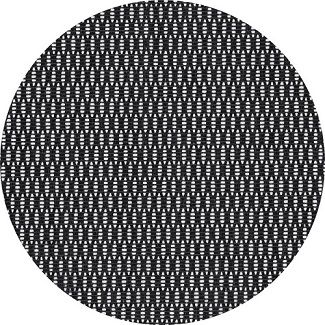 Durability
Mesh backs offer ventilation, flexibility and require minimal cleaning.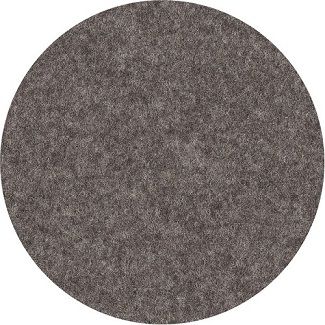 Texture
Thicker fabrics are used in common areas to provide a warm, comfortable and inviting setting.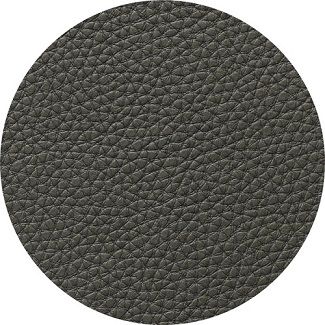 Material
Leather is easy to clean, more durable than fabric, and can actually become more attractive over time.
Making the Grade
Natural sunlight. High-traffic areas. Healthcare environments. There are many reasons why some spaces require a little extra performance from their materials. The following five performance-based features can help guide your selection, based on your specific needs.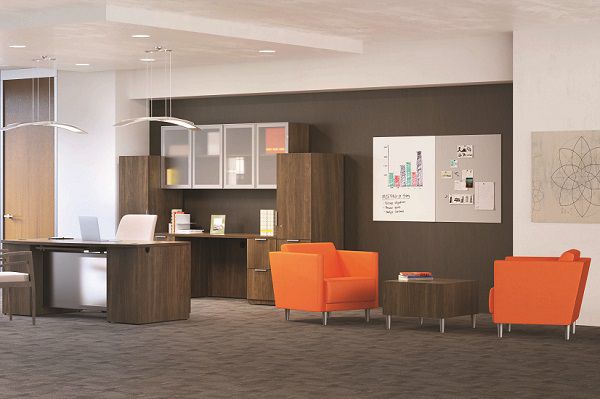 Abrasion
Abrasion performance is measured the number of double rubs, or cycles, that the fabric can withstand in the lab. When considering seating for workstations, welcoming areas and open spaces, select fabrics with a higher abrasion resistance number.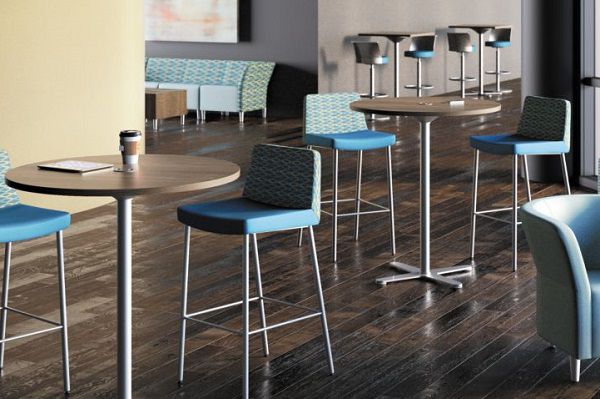 Fading
Color fastness measures the fading that will occur when the fabric comes into contact with UV light or rubs against other fabrics. Grade 5 fabrics offer the most protection against fading, and office fabrics should have a minimum rating of 4.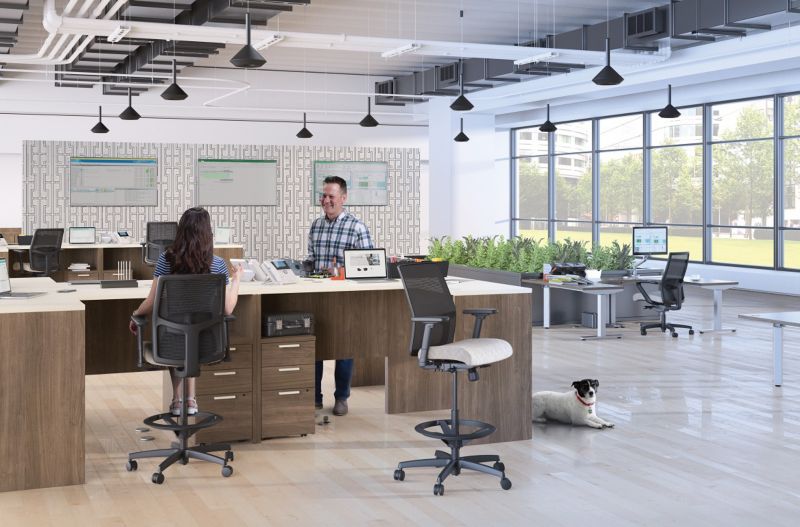 Flammability
Fire rated fabrics include a chemical layer that inhibits flammability. Look for ratings from ASTM or NFPA for extra protection, but remember that no fabric can be completely fireproof.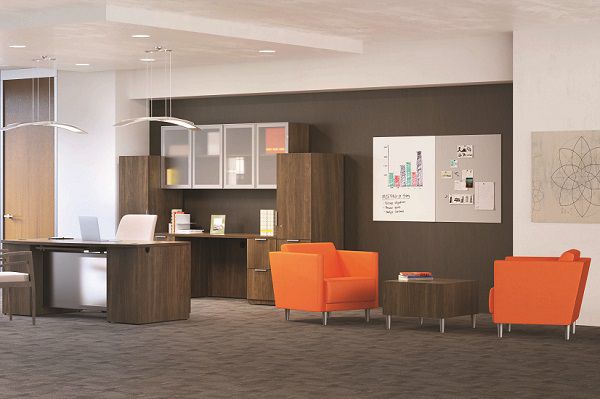 Antimicrobial
Reception areas and common spaces attract bacteria and germs. By adding an antimicrobial treatment to your fabric, you can increase protection for both employees and visitors.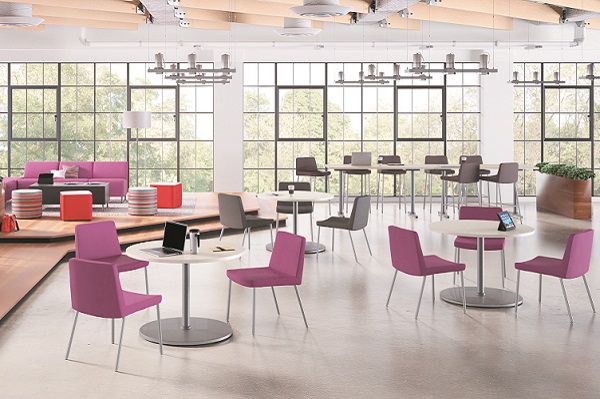 Fabric Grades
Fabrics are organized by grades. Higher level grades often feature more expensive materials, natural fibers and higher thread counts. Check with the manufacturer to determine which grade of fabric is right for your needs.