Row
Column
Component
WYSIWYG
Today's businesses employ a variety of methods of making everyone feel more comfortable at work, but there's one trend that is becoming universally accepted — the blending of work and home atmospheres. As offices and work styles continue to evolve, people are spending less time at a desk and more time collaborating in places that offer the casual comforts of home.
Component
WYSIWYG
64%
of Millennials and Gen Z employees feel stressed all or most of the time at work.
Udemy Workplace Stress Study, 2017
Column
Component
WYSIWYG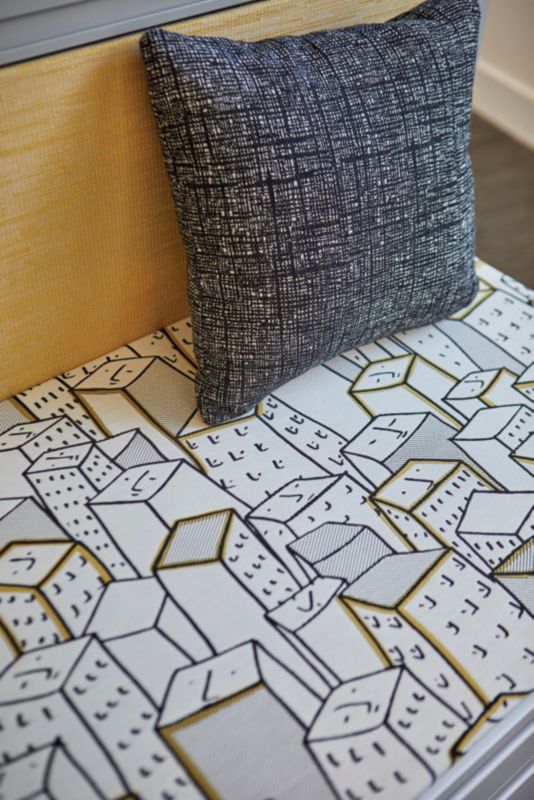 Component
WYSIWYG
"Work is happening everywhere these days. People are migrating away from their desks and finding different kinds of venues in which to collaborate, which requires inviting color palettes and comfortable material selections that align with the desired functionality of the space. This residential transformation has also been impacted by other outside influences such as coffee shops and lounges, where palettes are often more stimulating and refreshing. Small businesses are increasingly looking for an experience that feels more like what you find at home, with softer materials and colorful palettes that put people at ease."
- Andy Benner
HON IDS Director
Column
Component
People are drawn to a diverse set of materials, colors and textures found in nature. Natural wood grains. Seasonal colors. Organic patterns. Office workers are craving those touches to make the office feel more welcoming and relaxed — like home.

Here are few ideas to bring touches of residential life into your office.
Column
Component
WYSIWYG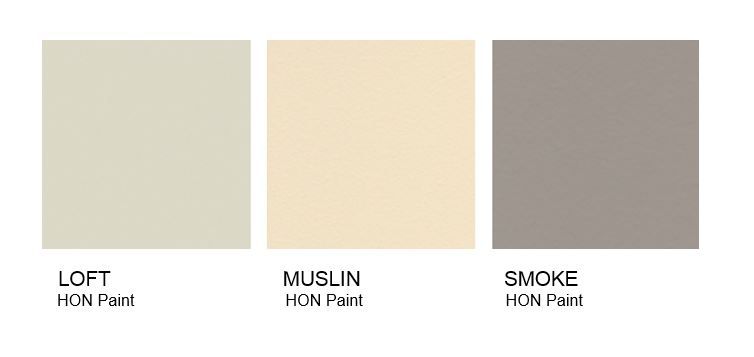 Component
WYSIWYG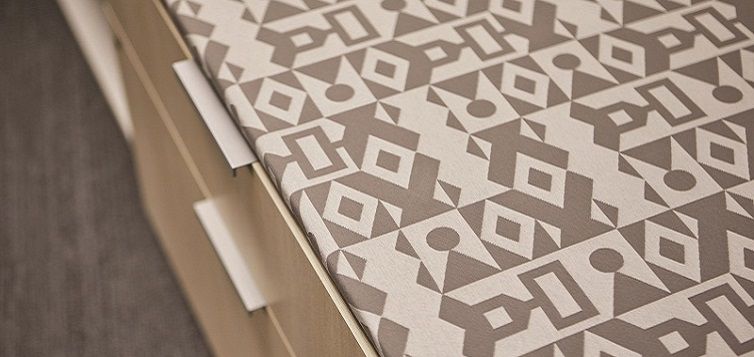 Column
Component
Sophisticated paint colors create an inviting and relaxing atmosphere.
Component
Warm and natural materials layer together creating inspiring places where people want to work.
Column
Component
WYSIWYG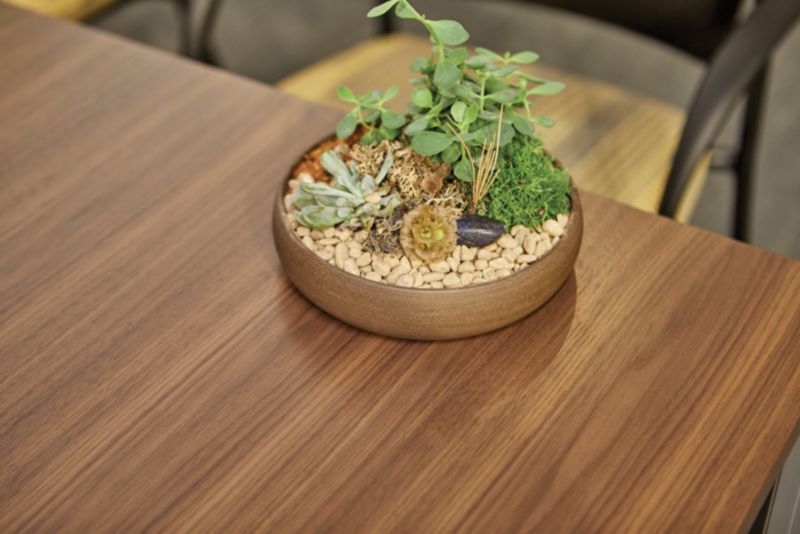 Component
WYSIWYG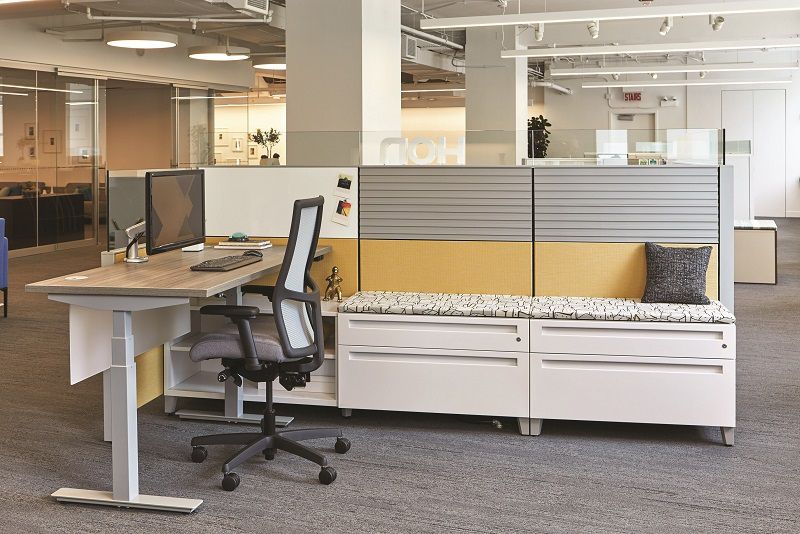 Column
Component
The use of natural materials makes the work experience more human centered, creating a more familiar and authentic aesthetic.
Component
Geometric designs in upholstery can turn a sterile environment into a stimulating setting.
Column
Component
WYSIWYG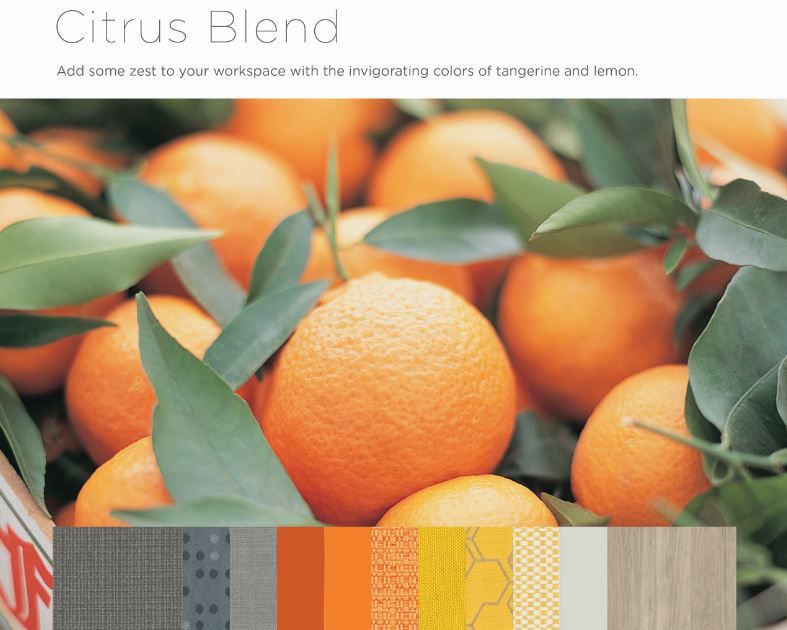 Column
Component
Residential spaces are often more eclectic than office areas, with brighter colors and playful patterns.