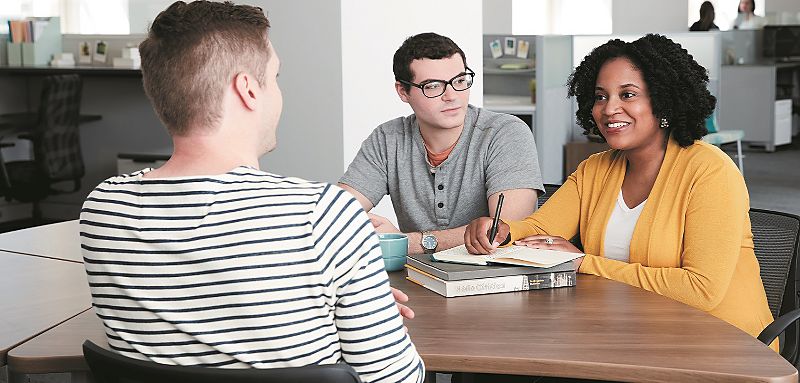 What Companies Can Do To Compete For Talent
Great people are what makes great companies. No matter how amazing your products or services are, the caliber of your employees has the ability to make or break your long-term success. It's no wonder that 76% of hiring decision-makers say that attracting quality candidates is their #1 challenge. That's why forward-thinking companies invest time and effort into recruiting strategies that make them stand out from everyone else.
76%
of hiring decision makers say attracting quality candidates is their #1 challenge
Source: Aptitude Research Partners, August 2017
Know Thyself
It all begins with introspection. Understanding what makes your organization unique to employees will allow you to develop a meaningful Employee Value Proposition (EVP) that will help attract and retain the best talent. An EVP is essentially what employees get in return for the skills, talents, and experience they bring to your company. It's why they want to be there and what's going to motivate them to stay. It's more than just the tangible things like a compensation and benefits package but includes also the intangible rewards that they receive such as meaningful work, supportive leadership, creative company culture, flexible hours, etc.

To be effective, an EVP needs to differentiate your company from every other potential employer. What can you provide to new hires that others can't? It also needs to be genuine. With sites such as Glassdoor that offer peer reviews of the employee experience at different companies, job seekers will be able to distinguish the reality from the hype. Once developed, an EVP won't do much to attract anyone if it's not available for anyone to see. Make sure that you promote it through various channels such as the Careers page on your website, through your social media accounts, and through any talent networking events you participate in.
93%
of job seekers say it is important to be thoughtful and informed about all aspects of a company (e.g., culture, values, mission, future plans) prior to accepting a job offer
Source: Glassdoor, Harris Poll, April 2017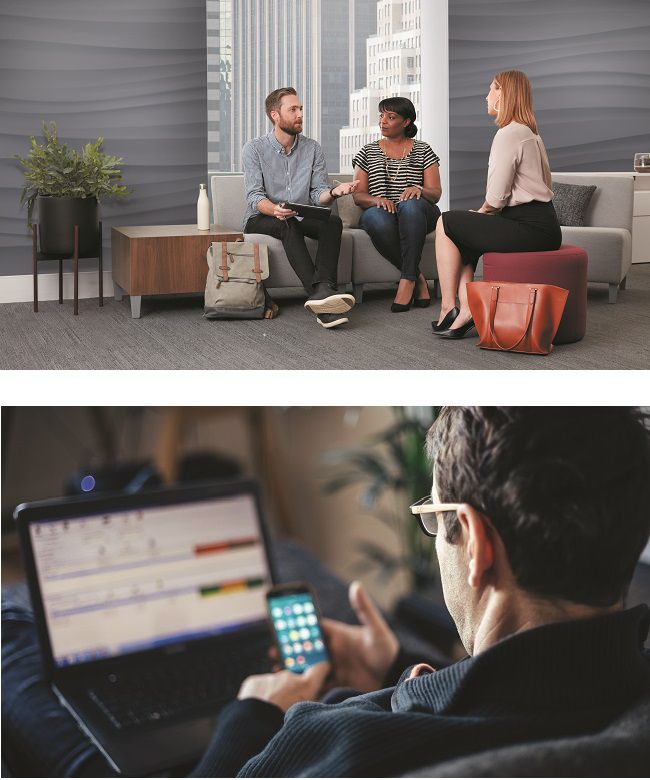 Pitch a Fit
When there's a job vacancy to be filled, the goal of any effective recruiting strategy should be to focus on quality over quantity. What good is having a thousand experienced job applicants if none of them can connect with your organization's mission and purpose or work collaboratively with a team if that's an expectation? What looks like the perfect resume on paper is still no indication of how well that candidate will fit in with your company culture, so make sure that it's clearly defined and communicated with applicants whether that's through your online presence or in an interview.
This means being honest with applicants about what they can expect and not glossing over things like leadership style, how achievement is recognized, and how much autonomy they will actually have in their work. In return, ask them open-ended questions about what they most value from a workplace and what appeals to them about your company's mission. If you don't offer what's important to them, chances are that this will not be a good long-term fit.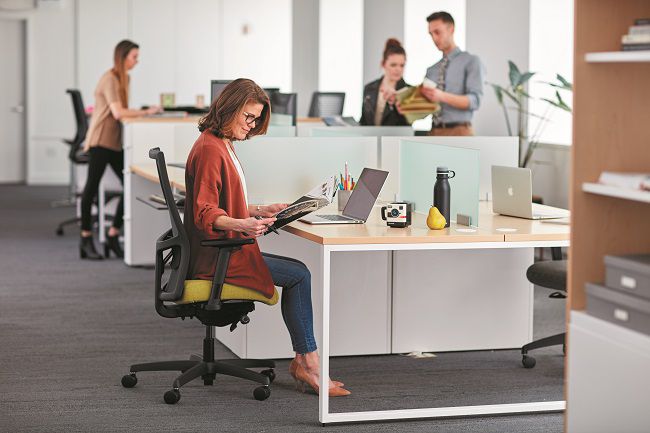 Get On the Brand Wagon
Your brand is what sets you apart from your competitors and influences your customers' perceptions of what they will experience through all of their interactions with you. It establishes an emotional connection, creates trust, and improves recognition. Just as your brand matters to a customer, so does it matter to a potential employee.
According to a survey conducted through ManpowerGroup Solutions, experienced candidates are more likely to approach recruiters based on branding perception. That's why companies need to consider their employer branding along with their customer branding and develop marketing strategies to raise awareness for both. Your company's website and LinkedIn page are highly effective platforms to communicate employer branding and build differentiation. Social media channels such as Facebook, Instagram, and Twitter have also emerged as essential tools for promoting brand, driving dialogue, and encouraging continuous engagement with prospective customers or would-be employees. Closely monitor your online reputation and respond quickly—and respectfully— to any negative reviews or comments. By addressing issues directly and sincerely, you'll have an opportunity to right any wrongs and improve the perception of your brand.
Brand Reputation Matters to and Motivates Job Seekers