Healthcare Products Delivered in Days
Our focus is on safety and providing quality solutions to create a space that meets your needs when you need them, even if that means delivered in days.
In the wake of COVID-19 challenges, The HON Company is prepared to go above and beyond. Scroll for more product solutions.
Products highlighted on this page are part of the HON NOW program – solutions delivered in days.
Inspired Spaces with Products Delivered in Days
From exam rooms to pop up temperature check stations, we are here. No matter the need, we can help you furnish your space with our comprehensive product offering and quick ship capabilities. We've got this. So you can focus on the moments that matter most.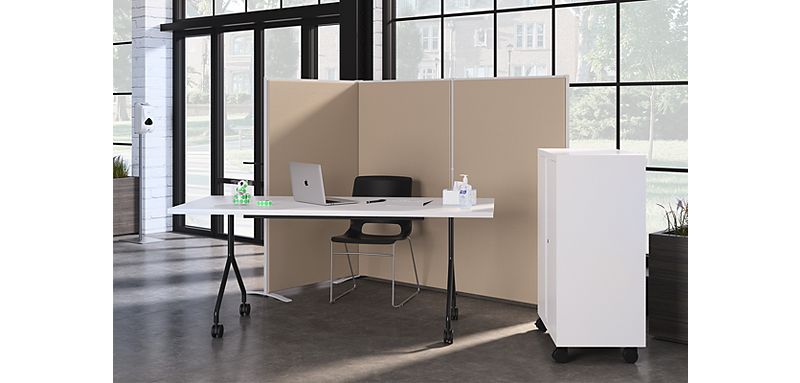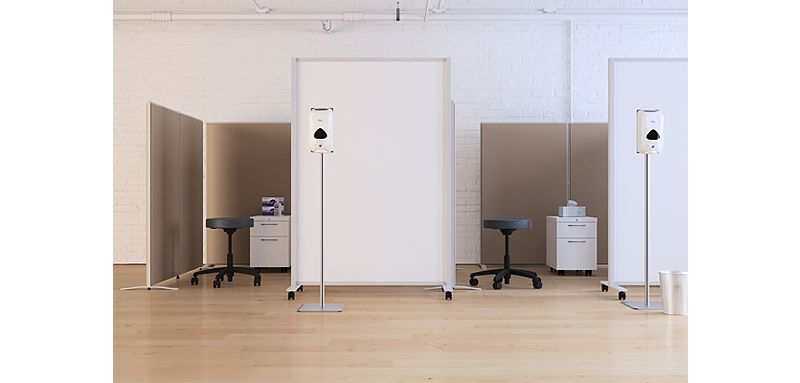 Products
HMS1.N.ON.Y: Motivate® Stacking Chair (qty shown 2 - ships 4 per carton)
HSSTK-18B.H.ON: SmartLink® Task Chair (qty 1)
H15923A.L.PJW: Flagship® Mobile Pedestal (qty 1)
SPLH-MOTV-MKBD.M501974: Mobile Marker Board (qty 1)
HLVMSC4330R.L.PJW: Mobile Storage w/ Bins (qty 1)
Motivate® Mobile Podium w/ optional storage
HMVPCA1-1830G.C.B9.P.BLCK and HMVPCSS-4C4C.BLCK (qty 1 of each)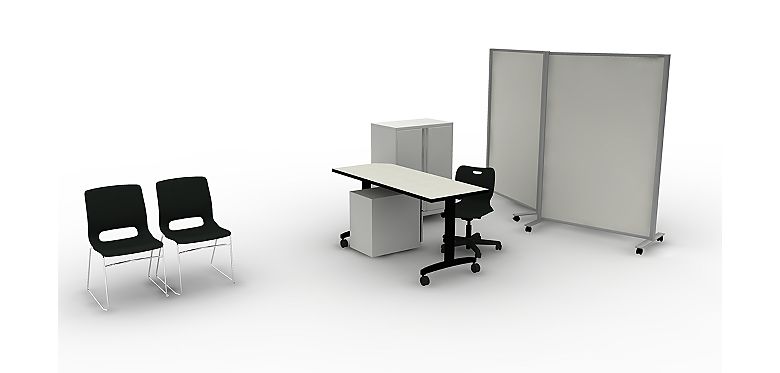 Products
HMS1.N.ON.Y: Motivate® Stacking Chair (qty shown 2 - ships 4 per carton)
HSSTK-18B.H.ON: Smartlink® Task Chair (qty 1)
H15923A.L.PJW: Flagship® Mobile Pedestal (qty 1)
SPLH-MOTV-MKBD.M501973: Mobile Marker Board (qty 2)
HHUD2460FLB9: Huddle Nesting Table (qty 1)
HLVMSC4330R.L.PJW: Mobile Storage w/ Bins (qty 1)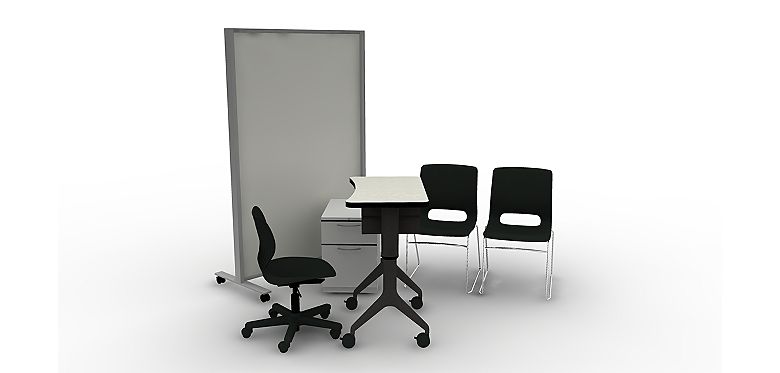 Products
HMS1.N.ON.Y : Motivate® Stacking Chair (qty shown 2 - ships 4 per carton)
HSSTK-18B.H.ON: Smartlink® Task Chair (qty 1)
H15923A.L.PJW: Flagship® Mobile Pedestal (qty 1)
SPLH-MOTV-MKBD.M501973: Mobile Marker Board (qty 1)
Motivate® Mobile Podium w/ optional storage
HMVPCA1-1830G.C.B9.P.BLCK and HMVPCSS-4C4C.BLCK (qty 1 of each)
Products
HBV-TBASE: Versé® T-Base Stabilizing Foot (qty 5)
HBV-P7248.VUR51.Q: Versé Panel, 48"W (qty 2)
HBV-P7224.VUR51.Q: Versé Panel, 24"W (qty 1)
HBV-QC180: Versé QuickConnect 180º (qty 1)
HBV-QC90: Versé QuickConnect 90º (qty 1)
HLVMSC4330R.L.PJW: Mobile Storage w/ Bins (qty 1)
HSSTK-18B.H.ON: SmartLink® Task Chair (qty 1)
HMS1.N.ON.Y: Motivate® Stacking Chair (qty shown 2 - ships 4 per carton)
HMPT2460NS.N.B9LOFT.P71: Between™ Nesting Table (qty 1)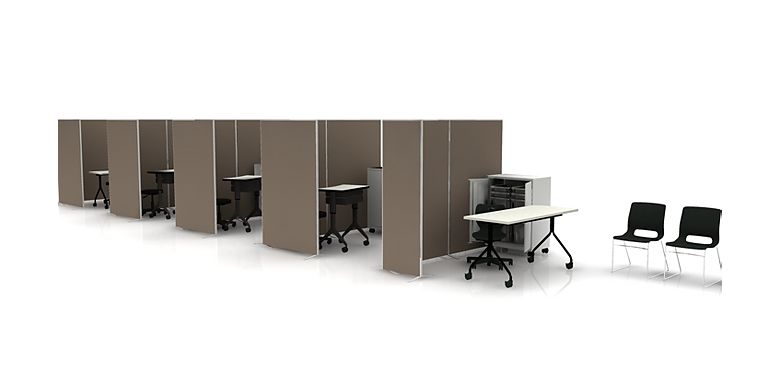 Products
HBV-TBASE Versé® T-Base Stabilizing Foot (qty 24)
HBV-P7248.VUR51.Q Versé Panel, 48"W (qty 14)
HBV-P7224.VUR51.Q Versé Panel, 24"W (qty 1)
HBV-QC180 Versé QuickConnect 180º (qty 5)
HBV-QC90 Versé QuickConnect 90º (qty 5)
HLVMSC4330R.L.PJW Mobile Storage w/ Bins (qty 5)
SPLH-FLCK-STL.M502290.NA.SX23.T Medical Task Stool (qty 3)
HMVPCSS-4C4C.BLCK Motivate® Mobile Podium (qty 3)
HMVPCA1-1830G.C.B9.P.BLCK 2-Shelf Storage (qty 3)
HSSTK-18B.H.ON SmartLink® Task Chair (qty 2)
HMS1.N.ON.Y Motivate® Stacking Chair (qty shown 10 - ships 4 per carton)
HMPT2460NS.N.B9LOFT.P71 Between™ Nesting Table (qty 2)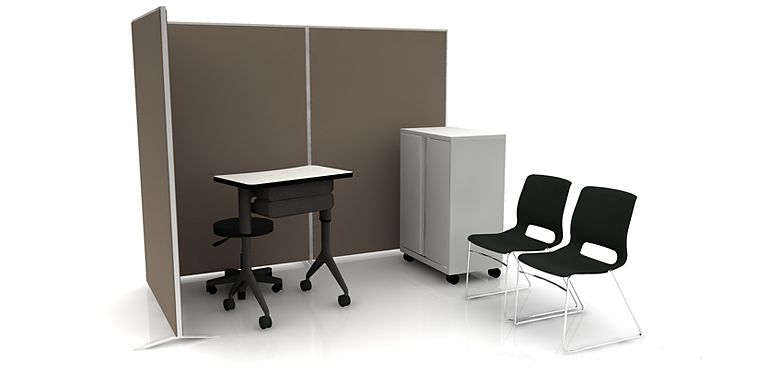 Products
HBV-TBASE Versé® T-Base Stabilizing Foot (qty 5)
HBV-P7248.VUR51.Q Versé Panel, 48"W (qty 3)
HBV-QC180 Versé QuickConnect 180º (qty 1)
HBV-QC90 Versé QuickConnect 90º (qty 1)
HLVMSC4330R.L.PJW Mobile Storage w/ Bins (qty 1)
SPLH-FLCK-STL.M502290.NA.SX23.T Medical Task Stool (qty 1)
HMVPCSS-4C4C.BLCK Motivate® Mobile Podium (qty 1)
HMVPCA1-1830G.C.B9.P.BLCK 2-Shelf Storage (qty 1)
HMS1.N.ON.Y Motivate® Stacking Chair (qty shown 2 - ships 4 per carton)
Products
HBTTRND36.N.LDW1.DW Between™ Round Top 36"W (qty 4)
HBTTX30S.PR8 Between Seated Height X-base (qty 4)
H4031.ON.T Guest Stacker® (qty shown 8 - ships 4 per carton)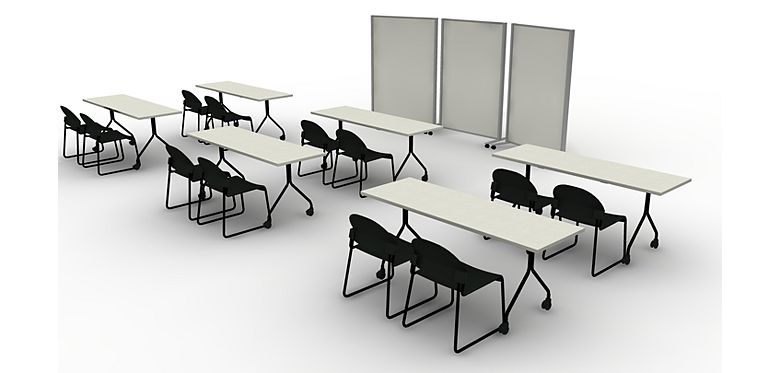 Products
HMPT2460NS.N.B9LOFT.P71 Between Nesting Table (qty 6)
SPLH-MOTV-MKBD.M501973 Mobile 48" Markerboard (qty 3)
H4031.ON.T Guest Stacker® (qty shown 12 - ships 4 per carton)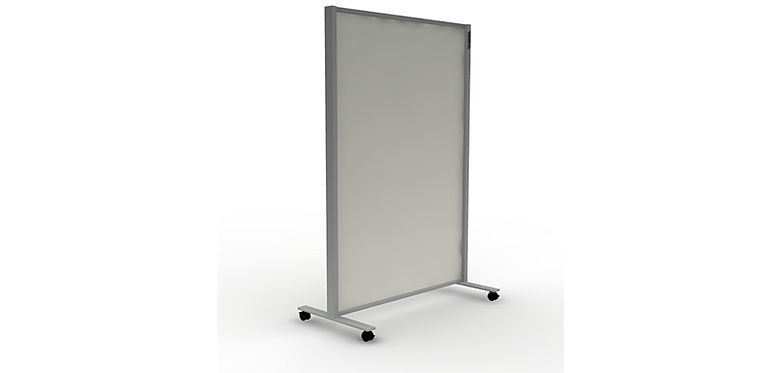 60x72 Mobile Marker Board
48x72 Mobile Marker Board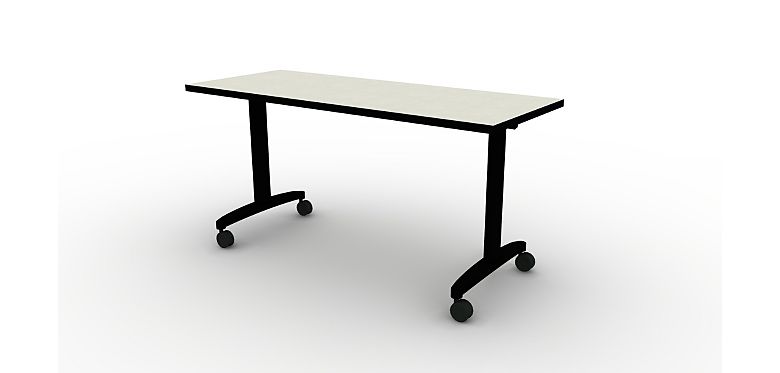 Huddle Nesting Table
HHUD2460FLB9
60"W x 24"D
Flip-top base with laminate top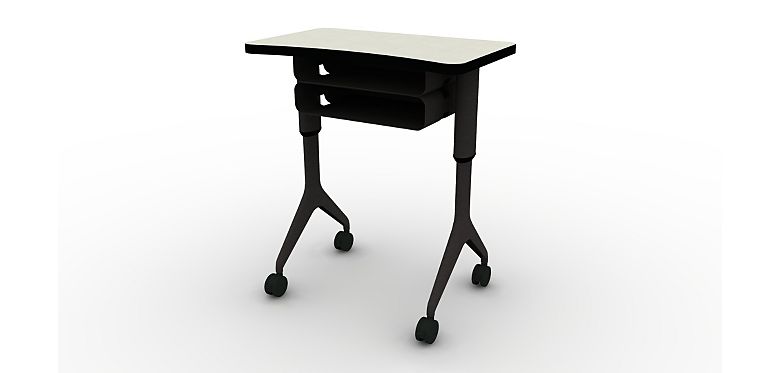 Motivate® Mobile Podium w/ optional storage
HMVPCA1-1830G.C.B9.P.BLCK
HMVPCSS-4C4C.BLCK
18"D x 30"W x 27½"-34½"H
2-Shelf storage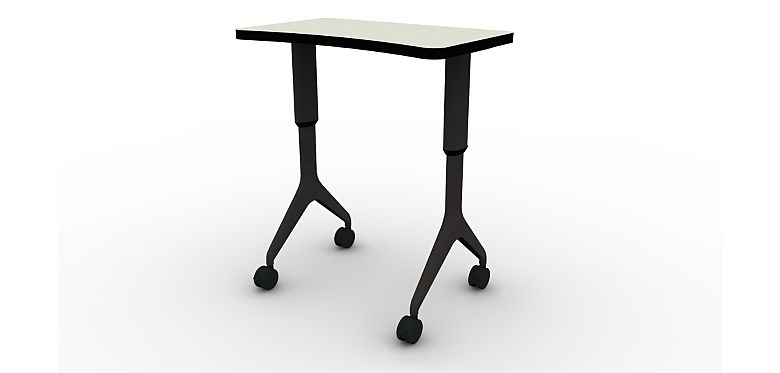 Motivate® Mobile Podium
HMVPCA1-1830G.C.B9.P.BLCK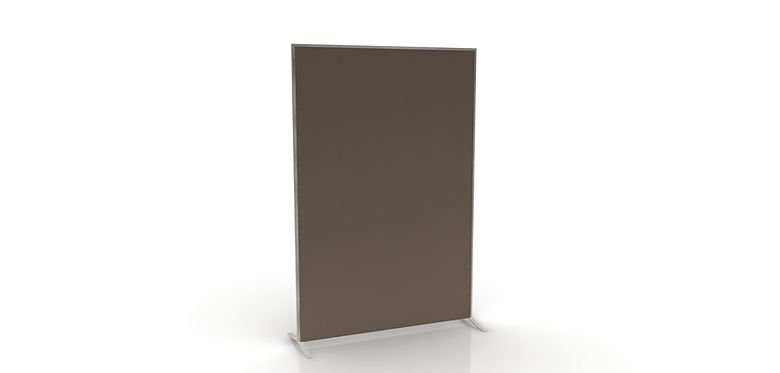 Versé® 24"W Panel
Order Both: HBV-P7224.VUR51.Q and (Qty 2) HBV-TBASE
24"W x 72"H
Contourett Crater polyurethane
Light Gray paint finish
1:5 Diluted Bleach and Water OR Virex II 256 cleanable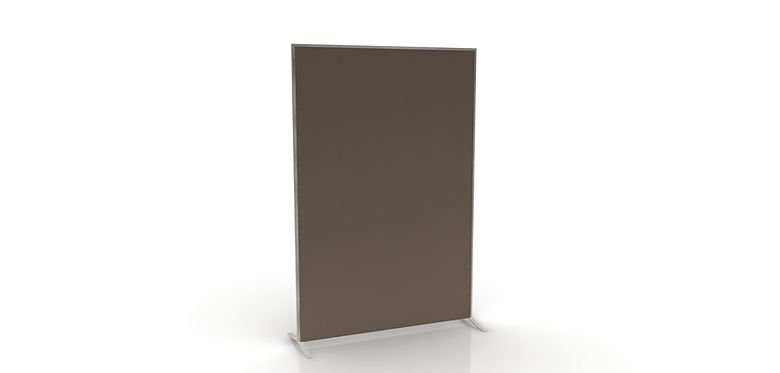 Versé® 48"W Panel
Order Both: HBV-P7248.VUR51.Q and (Qty 2) HBV-TBASE
48"W x 72"H
Contourett Crater polyurethane
Light Gray paint finish
1:5 Diluted Bleach and Water OR Virex II 256 cleanable
Between™ Nesting Table
HMPT2460NS.N.B9LOFT.P71
60"W x 24"D x 29½"H
Silver Mesh laminate and Black paint finish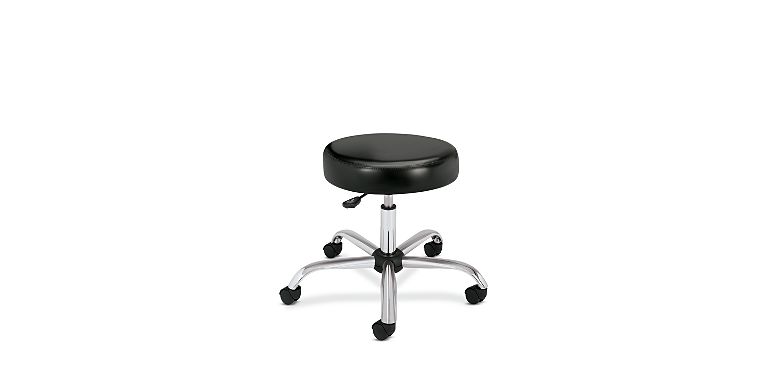 Medical Stool
HMTS01.EA11
Healthcare vinyl upholstery meets AATC 147-2004 test methods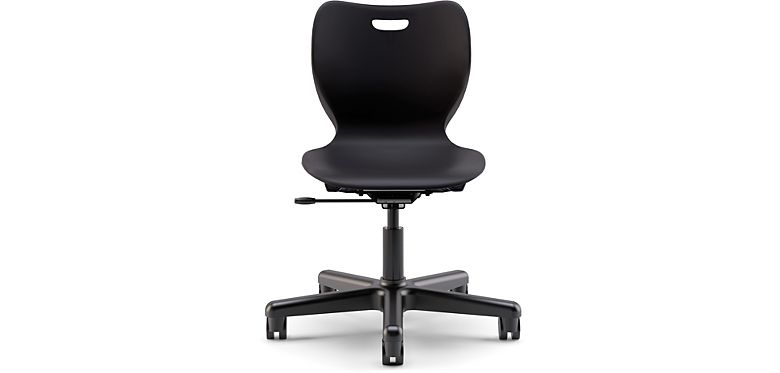 SmartLink® Task Chair
HSSTK-18B.H.ON
Shell color is Onyx
One-piece plastic design is easy to clean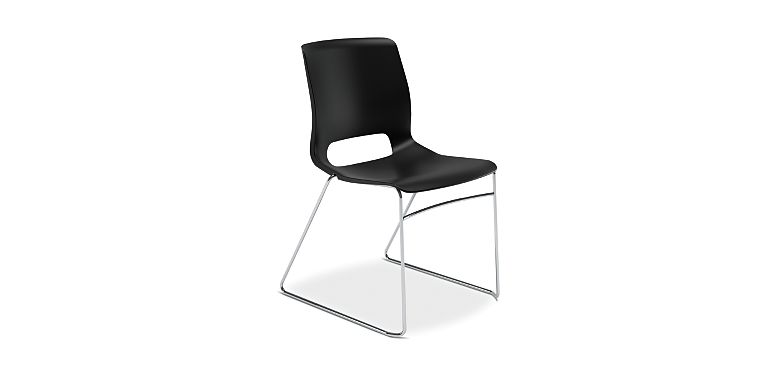 Motivate® Stacking Chair
HMS1.N.ON.Y
Shell color is Onyx
One-piece plastic design is easy to clean
Stacks 12 high on floor
Ships 4 per carton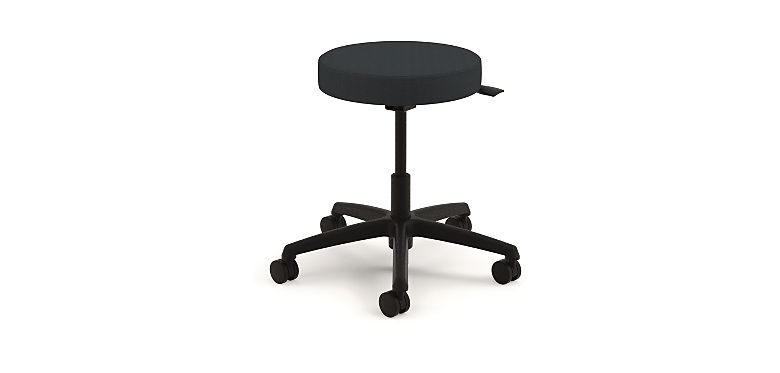 Task/Lab Stool
SPLH-FLCK-STL.M502290.NA.SX23.T
Healthcare vinyl upholstery meets AATC 147-2004 test methods
Silvertex Carbon fabric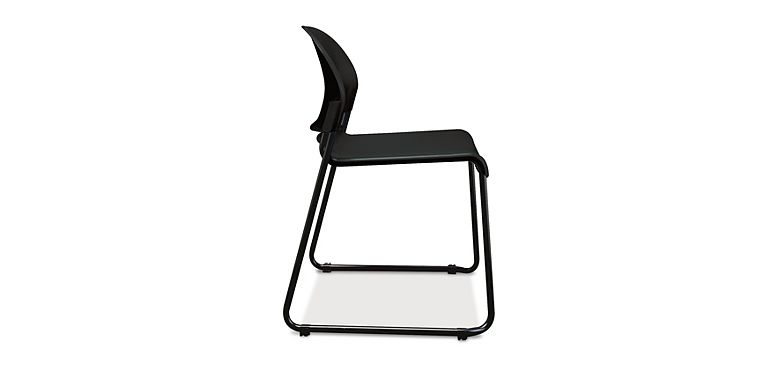 Guest Stacker
H4031.ON.T
Textured Copolymer Seat & Back
Ships 4 per Carton
Painted Legs—Black (T) ONLY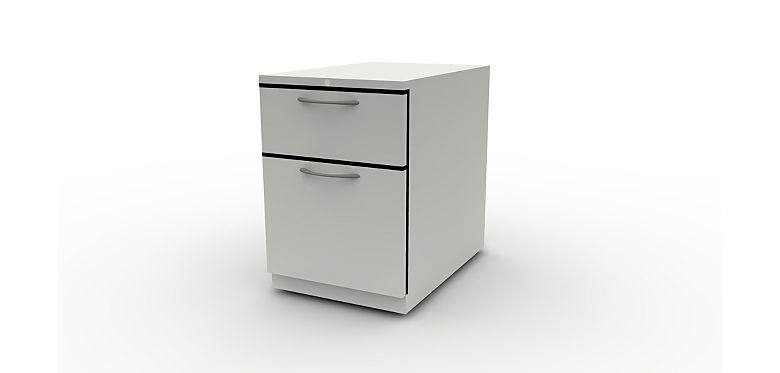 Flagship® Mobile Pedestal
H15923A.L.PJW
15"W x 22-7/8"D x 22"H
One box and one file drawer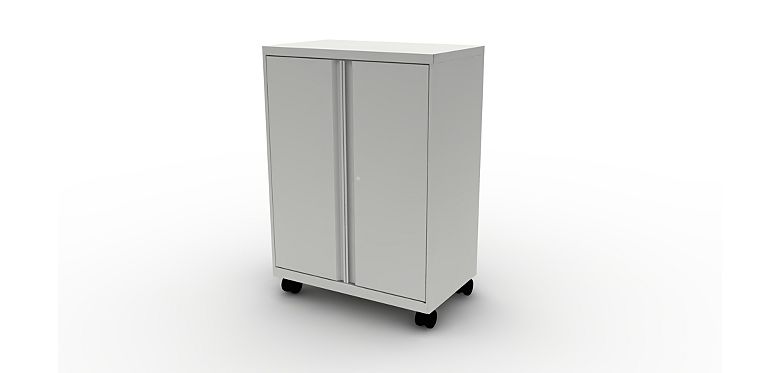 Mobile Storage w/ Bins
HLVMSC4330R.L.PJW
18"D x 30"W x 42¼"H
2 locking casters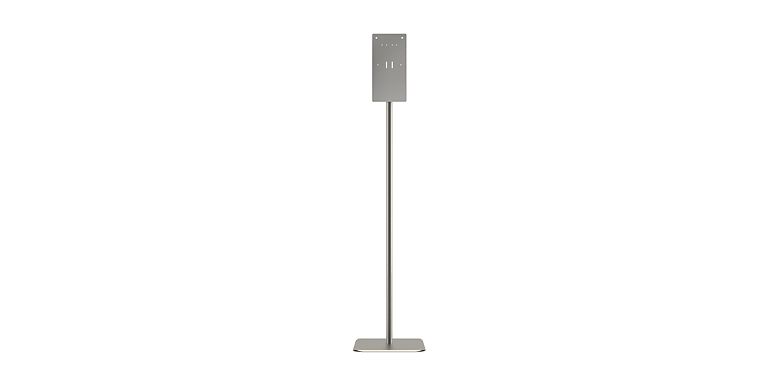 Products
SPLH-STOR-VPACC.M502900
Freestanding design provides flexibility to add sanitizing stations anywhere
Ideal for high-traffic areas
Metal base for added stability
Dispenser sold separately
12"W x 16"D x 54"H