Trends Driving the Emergence of Benching
Collaboration
More and more, companies are seeing the greatest use of human capital in employees' interaction, collaboration and brainstorming. This is driving office layouts to be more open and feature a variety of spaces for different types of activities, including spontaneous meetings, relaxed conversation, private and focused work, and quick, unimpeded communication. Collaboration across individuals and companies is also driving the co-working movement.
Collaboration is the Hallmark of Success
"Employees at top companies spend 23% more time collaborating than average companies. Collaboration continues to grow in importance in a knowledge-based economy."
- HON-Sponsored Research, 2017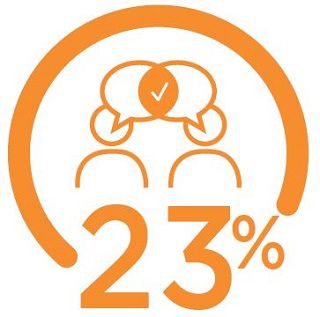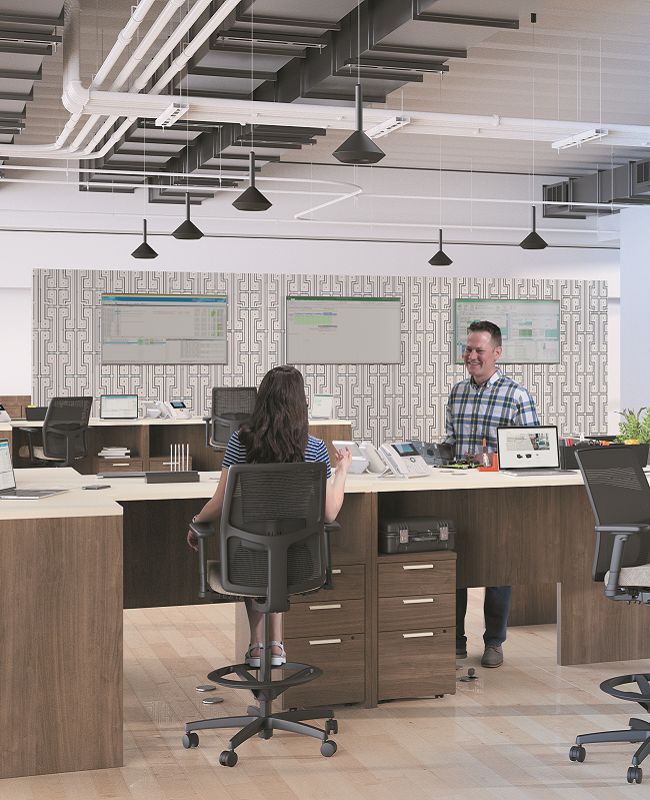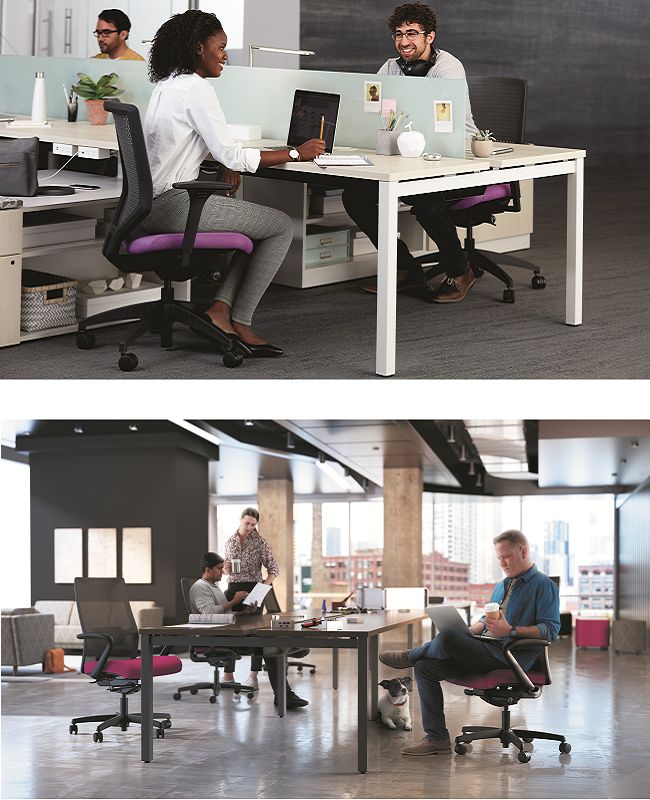 Technology
Employees today typically need little more than a computer to complete their work. As a result, workstation square footage is shrinking, along with the need to store paper documents. Increased use of flat-screen monitors and mounting arms also contribute to a smaller workstation footprint.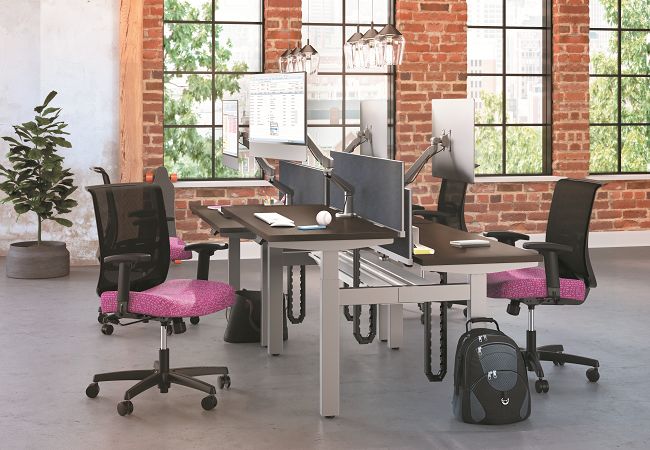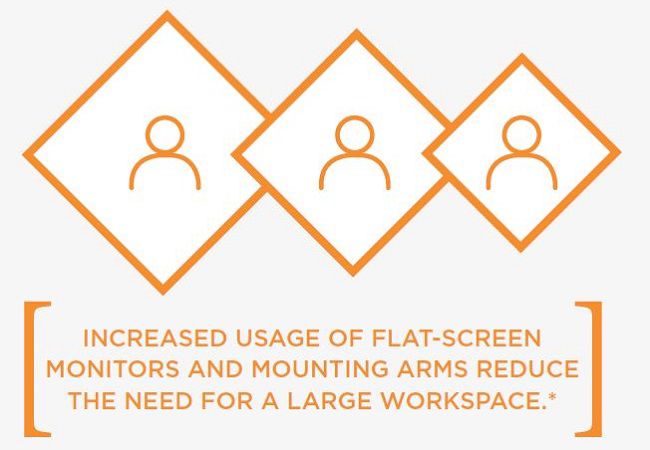 Space Efficiencies
Together with the space reduction made possible by technology, benching allows for more efficient use of office space. This is especially useful considering that, since 2010, the amount of usable office space per person has decreased from 225 square feet to 150 or less square feet in many start-up organizations.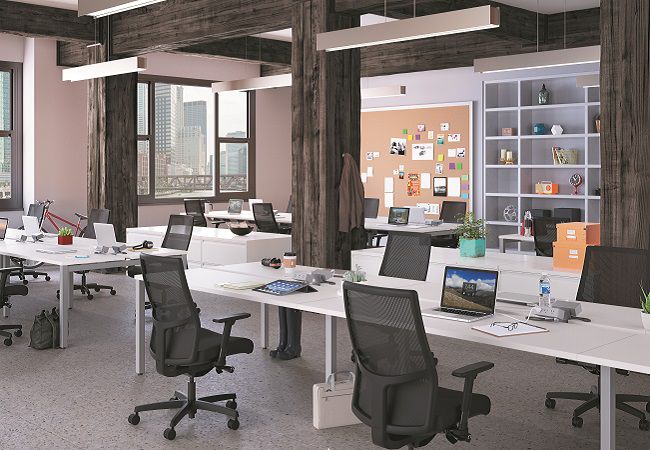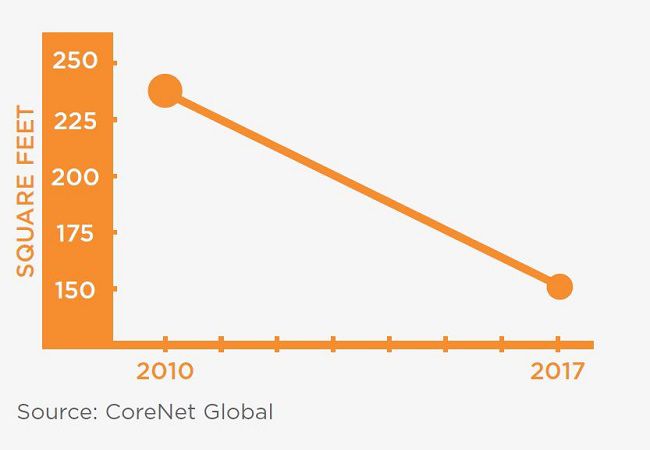 Co-Working Spaces
Self-employed workers, small start-ups and other types of independent workers have come to embrace working in shared office spaces. These places allow workers to interact across industries in a single space, sharing amenities and offering opportunities to collaborate and be social.