Mar 7, 2012
From the Kitchen to the Office
Our core values and member culture have helped us through some challenging times. "Waste not, want not," was our philosophy, and it remains part of our corporate DNA more than 60 years later.
Way back in 1947, when a steel shortage precipitated by World War II nearly closed our factory, we kept busy making boxes from recycled aluminum; these became some of our first office products. The boxes were later painted green to transform them from a kitchen item into a card file for the office.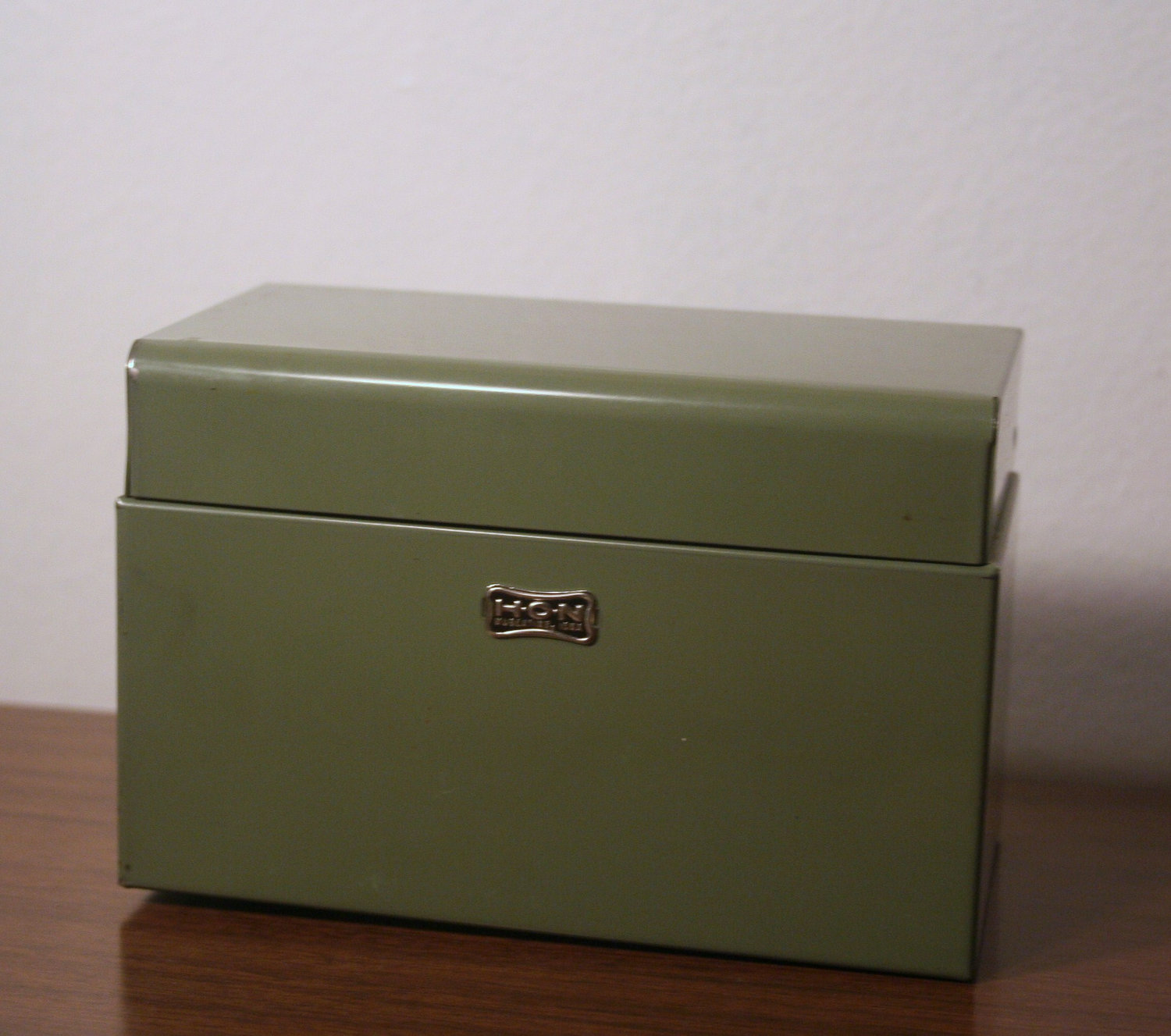 Aluminum beverage coasters were the first product to bear the Home-O-Nize name. Produced from leftover scraps from the manufacturing of gas canister hoods, the coasters were sold to companies to hand out as promotional items. Flower markers were also created from the scraps.
Check out our
"Back in Time: Into the HON Vault"
photo album on Facebook for more photos. More on our environmental journey
here
.